It's All About
RESULTS!
SELL YOUR HOME FASTER AND FOR TOP PRICE


WITH

AMAZING RESULTS!™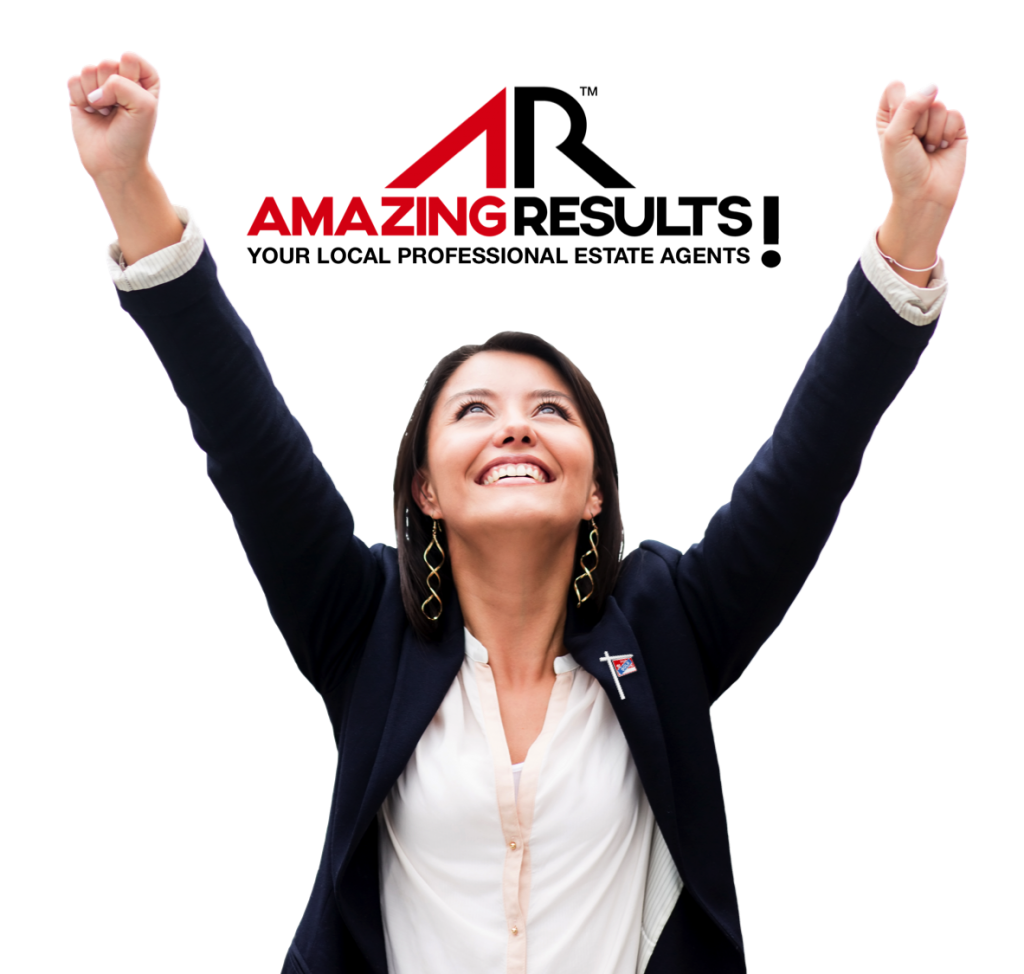 A better home selling experience
No matter what kind of property you have to sell, AMAZING RESULTS!™ makes it so much easier to market your property and reach millions of buyers looking for a new place to call home, just like yours.
By combining our local Professional Estate Agents who know your local property market like the back of their hand with our industry-leading technology and proactive online marketing, we do all of the hard work for you – so you don't have to. 
Arrange a date and time today for one of our experienced local Professional Estate Agents to visit and provide the most accurate valuation, with no obligation. You can book a free market appraisal now. It will only take a couple of minutes.
We're there at every step
Our Professional Estate Agents are some of the most experienced Agents in your area, each with a track record of success and customer satisfaction. 
From 'For Sale' sign to 'SOLD' sign, you'll have some of Scotland's and the north of England's most knowledgeable property professionals behind your sale from start to finish. 
Their experience, together with our unique marketing approach, will help you reach more buyers and negotiate the very best price for your property.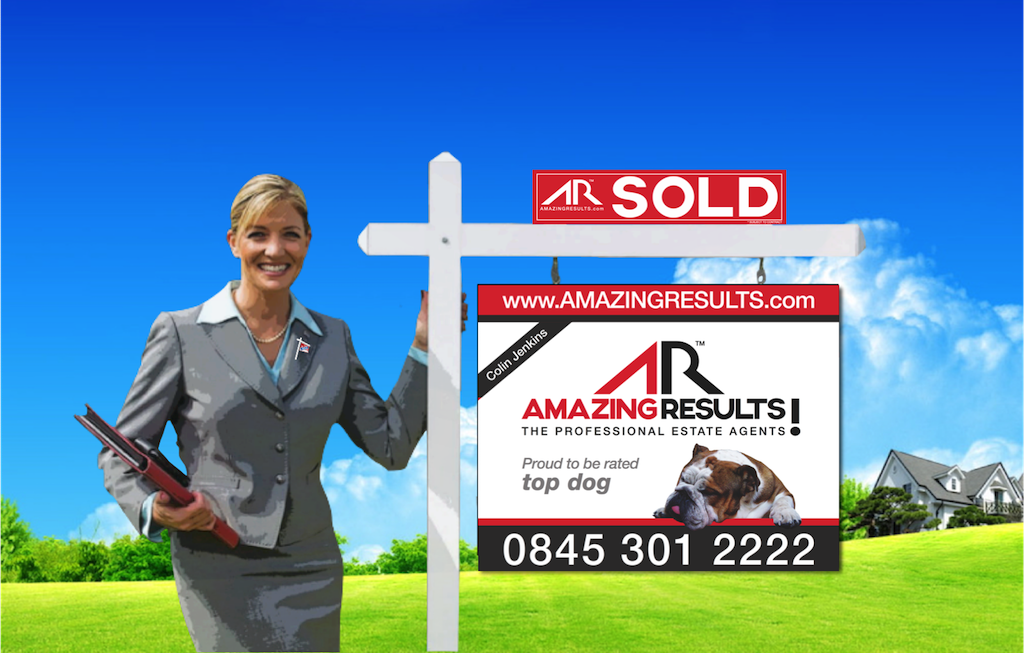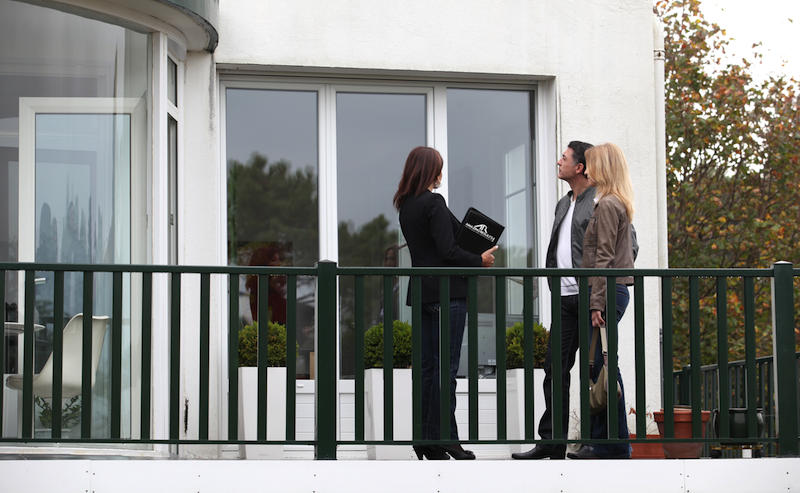 Free 100% Accompanied viewings 
You will deal with one local Professional Estate Agent – and they will deal with everything else! 
Whether you're ready to sell or just looking for answers, your local AMAZING RESULTS!™ Agent help with every aspect of your sale from initial valuation to getting your home listed quickly, create an effective marketing campaign, conduct professional viewings, negotiate the best price and provide dedicated support right through to your moving date. 
An experienced Estate Agent you can count on.
Open Longer 8am-8pm, 7 days a week
We're open when other Estate Agents are CLOSED to ensure that we NEVER miss your potential buyers. Viewings can be arranged, offers made, sales negotiated and agreed, day or night… 7 days a week.  And with our database of registered buyers we pride ourselves in helping you reach more buyers than anyone else.
Your local Professional Estate Agent will guide you through the ins and outs of the sales process from start to finish. It's why nobody is more qualified than an AMAZING RESULTS!™ Agent to get you the very best price with a unique personal service that makes selling your home, a more convenient, simple and stress-free experience.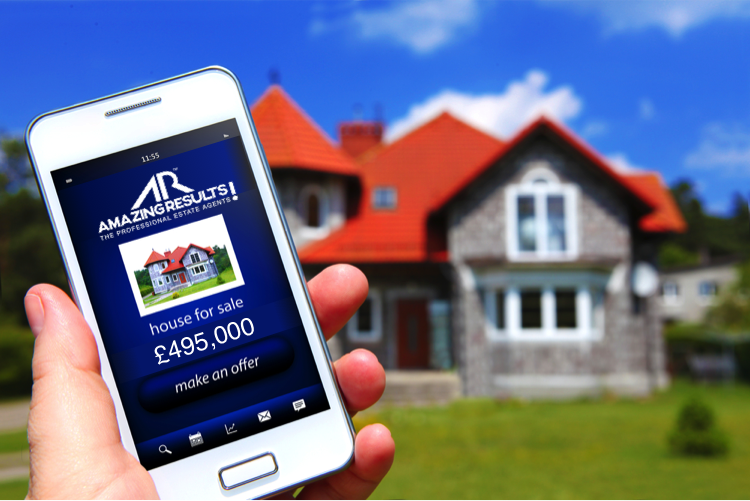 The AMAZING RESULTS!™ brand leads the way
When it comes to an amazing Estate Agency service anyone can see AMAZING RESULTS!™ has the winning formula.
Included as standard, we will arrange for professional photography, an innovative Home Video Tour for the web & mobile, accurate floor plans, eye-catching 'For Sale' signs and we'll make your property live on all the UK's leading property websites including Rightmove and Zoopla – available to millions of buyers – instantly.  
We won't be beaten on service or price
Selling a house is a big move. Trust the process to a seasoned professional. Their expertise will ensure your sale goes smoothly and trouble-free.
Backed by our advanced Home Selling System and market-leading PROACTIVE approach, AMAZING RESULTS!™ homes spend fewer days on market than the industry average. 
We believe that experience, skillful negotiation and proactive effort can make the difference between a good price and an amazing price. Don't leave the sale of your property to chance – make sure you leave it with your Local Professional Estate Agent.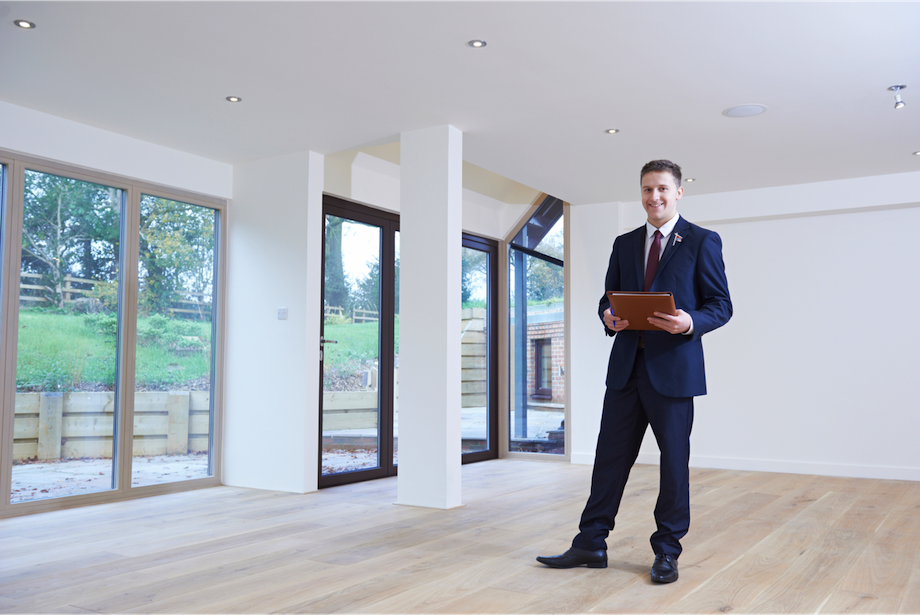 Our customers love what we do
Trusted as the No.1 Estate Agent for customer service … by our customers
… And our best friends!
 Where we Advertise
Get your home seen by millions of buyers


Over 95% of buyers look for their next home online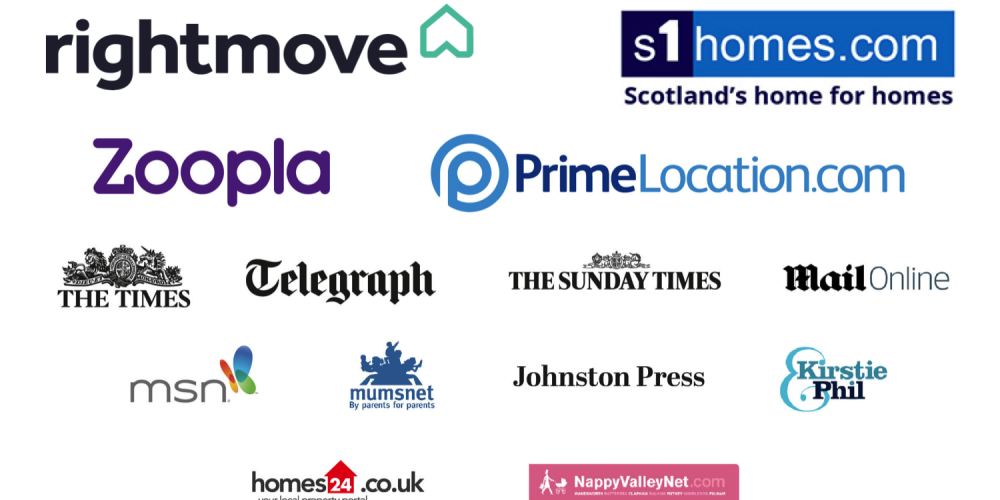 Find an Agent who knows
your market best
Your Local Professional Estate Agents with

1,000's

of Happy Customers
Our Agents are some of the most experienced Estate Agents in your area with a reputation for achieving the very best results.
Find out how much you could sell your place for. Call your local AMAZING RESULTS!™ Professional Estate Agent when you"re ready to sell your home. For amazing results and a FREE market analysis to determine your property's value, call now on 0845 301 2222.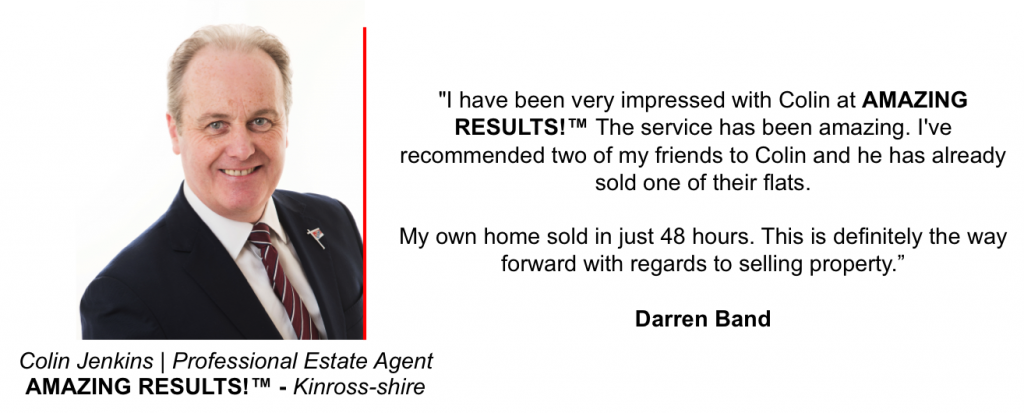 From 'For Sale' to SOLD!
We believe in a better home buying
and selling experience
Interesting Facts
and figures
42 Days
on average it takes us just 42 days to sell a home
MILLIONS
of £££'s worth of property sold in last 12 months
98.7%
we achieve over 98% of asking prices
Open 7 Days!
we're open when other agents are closed!
£1,950,000
our highest priced property
100%
of sellers would recommend us to their friends or family
£27,500
our cheapest property
PLUS: Sign-up NOW and get FREE Instant Access to all the Insider Home Buying & Selling Secrets, Special Reports, Home Buying and Selling Videos, and Property Search features of this Website
Get FREE Instant VIP Access
YOU MAY ALSO BE INTERESTED IN
Home of 

The Professional 

Estate Agents™


Why settle for anyone else when you can choose the best?

Not all Estate Agents or Solicitors advertise on all the major property portals like Rightmove and Zoopla offering you much lower levels of buyer traffic
Standard 9 to 5 office hours
Long contract tie in potentially leaving you stuck with an ineffective Estate Agent
You still have to rely on inconvenient office hours for things to happen
Months or even years taken to achieve a sale on the minority that are actually sold
Be wary, of numerous additional fees and upfront selling fees!
Many Estate Agents charge extra for viewings, professional photography, floor plans and marketing
Be especially wary of expensive Home Report & EPC charges
Someone who has never seen your property, has little knowledge of your home or the area could be negotiating with your potential buyers
Over 95% of buyers go straight to Rightmove and Zoopla. AMAZING RESULTS!™ advertise on all major UK property portals
8am-8pm, 7 days a week. We're open when most other Estate Agents are closed!
There's no contract tie-in period
Viewings booked, offers made and sales agreed 7 days a week
Most properties selling in around 6-8 weeks spending fewer days on market than the industry average
No Sale, No Estate Agency Fee plus very competitive fees for a Premium Estate Agency Service
Professional photography, viewings and floor plans are included as standard with AMAZING RESULTS!™
You could save hundreds of £££'s in fees when you sell with AMAZING RESULTS!™
Our Estate Agents are some of the most experienced in the industry and know your local property market like the back of their hand, working 8am-8pm 7 days a week to find you the right buyer.

Beware of inexperienced 'online' Estate Agents and where you have to pay a selling fee upfront
Properties are often unrealistically and badly priced simply to get your property on the market, not helping to sell it – over-valuing, very common place
Only online offering poor or no real service disappointing a great amount of their Sellers
No database of registered buyers
Some unable to use the best portals for the best possible promotion and advertising, therefore only offering low levels of buyer traffic
No Sale, No Estate Agency Fee. Highly experienced Agents with a wealth of local knowledge to achieve the very best results.
Properties are priced correctly in order to achieve a sale and at the best possible price
Much greater levels of service and sales success achieved plus far quicker – we are also able to qualify buyers faster to ensure they're in a position to proceed and with finance in-place
Local Agents with local database of buyers
Massive Online Advertising on ALL the UK's top property websites