Our next 50 new customers get a Free Professional Home Video with their marketing!
23rd February 2018
EDINBURGH, February 23, 2018 – At AMAZING RESULTS!™ we make AMAZING videos.
To celebrate the exciting new relationship with Vistabee Video and Photography, AMAZING RESULTS!™ is including an amazing offer of a FREE Professional Home Video to the first 50 home owners who instruct us to sell their property.
See our latest video ...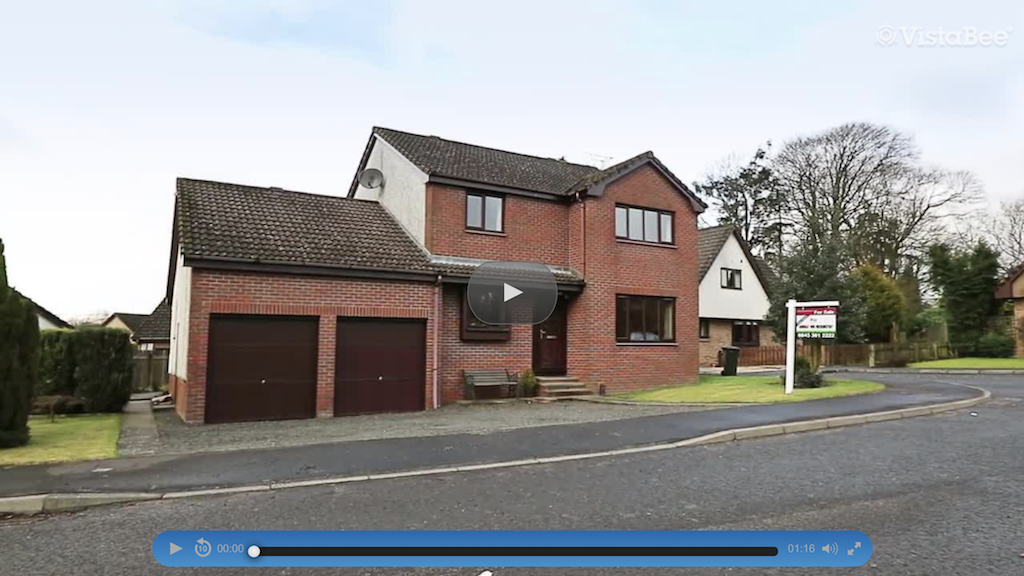 To find out more about how we can help you get from "FOR SALE" to "SOLD" we invite you to book your own free valuation on 0845 301 2222 or email sales@AMAZINGRESULTS.com
READ MORE