Award-winning local Estate Agents, world-class service and leading technology.
The results are amazing.
AMAZING RESULTS! Everytime.
From the very beginning AMAZING RESULTS!™ set out to build a team of Estate Agency's most professional, highest producing Agents delivering new standards of customer service throughout the industry. And that's just what we've done.
Starting out in Scotland in 2013 we have expanded right across Scotland and the North East of England. We have become the fastest-growing Estate Agency in Scotland since launching and now have some of the best Estate Agents anywhere, to help you buy and sell a home.
We believe in a better home
buying and selling experience
Navigate the world of buying and selling a home with an expert you can trust
Sell Your Home FASTER And For TOP PRICE With AMAZING RESULTS!™
Whether it's your first home, your next or your last, AMAZING RESULTS!™ has the experience, the knowledge and the skill to help you navigate today's property market, to find your dream home and sell your existing one. 
Today, we have a national network of Local Professional Estate Agents from the Isle of Lewis in the Outer Hebrides to Blyth in Northumberland and from Glenrothes to Greenock – more coverage than any other Scottish Estate Agent.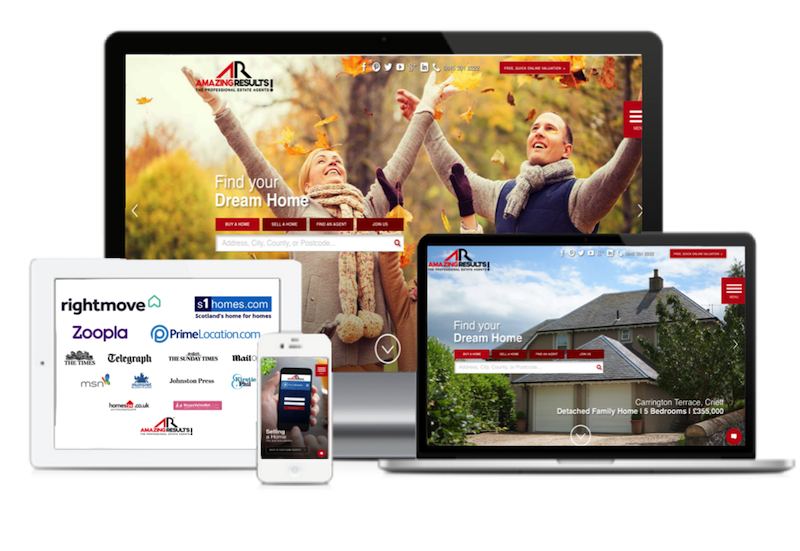 A Revolution In Estate Agency 
With 1,000's of delighted customers, ENORMOUS online advertising, longer opening and some of the best Estate Agents in the business, our mission is the same as it was in the beginning; to be the trusted name that makes buying and selling your home, simple, straightforward and successful. 
The Local Professional Estate Agents who get results.
Amazing results.
Where we Advertise
Get your home seen by millions of buyers

Over 95% of buyers look for their next home online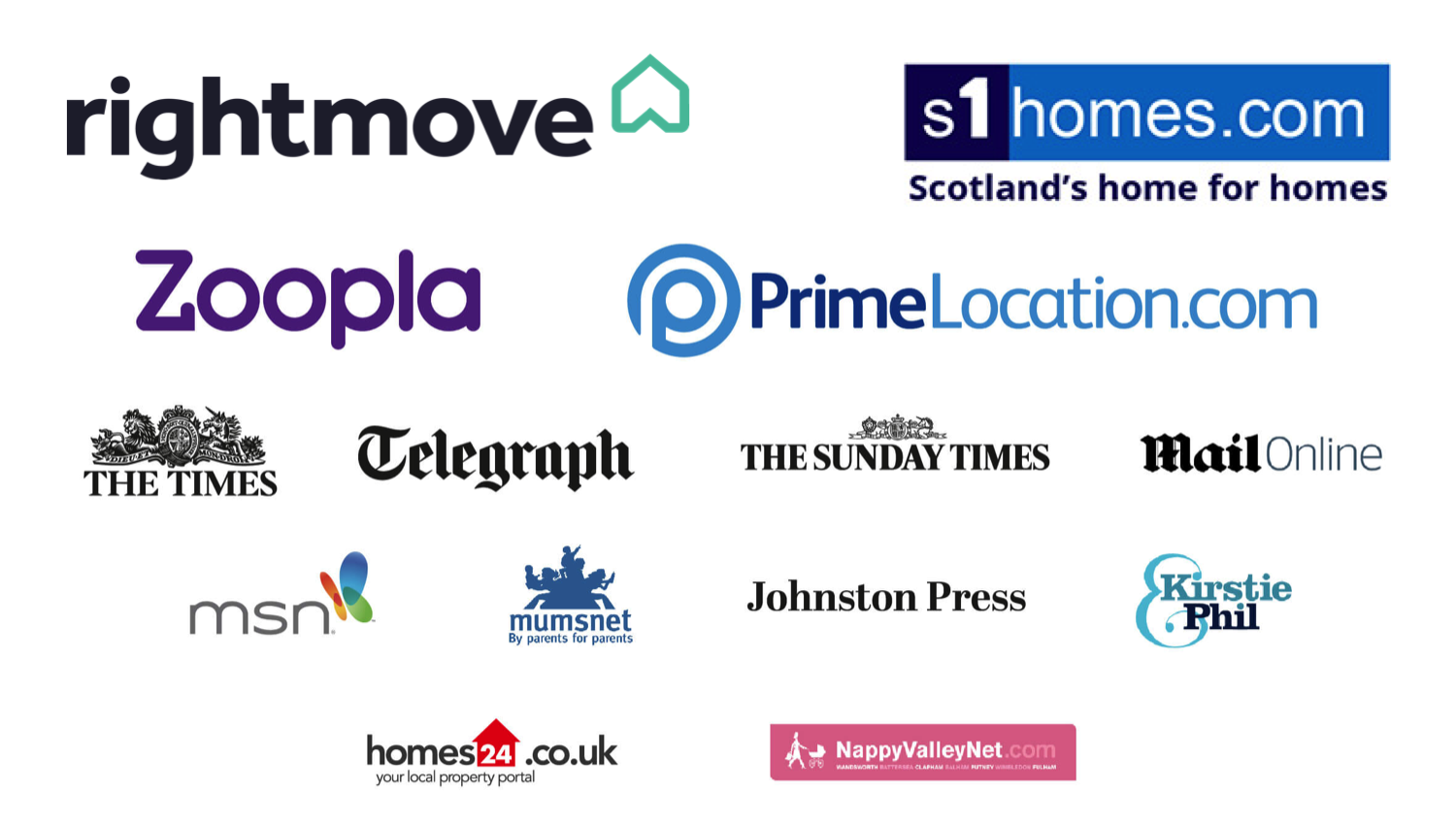 Thousands of happy local customers who'll all tell you …
"AMAZING" comes as standard
Home of The Professional Estate Agents™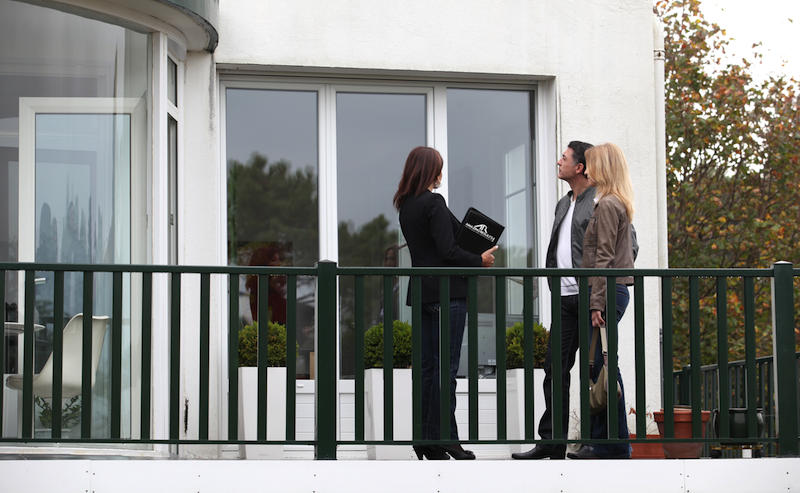 A national network of local experts
From 'For Sale' sign to 'SOLD' sign, you'll have some of Scotland's and the north of England's most knowledgeable property professionals behind your home search or sale every step of the way. 
Start by connecting with your local expert on 0845 301 2222, 7 days a week from 8am-8pm!
Find an Agent who knows
your market best
Pairing the industry's top technology with unsurpassed local expertise, AMAZING RESULTS!™ Agents
deliver the smartest, most sophisticated home buying and selling experience across Scotland and North East England.