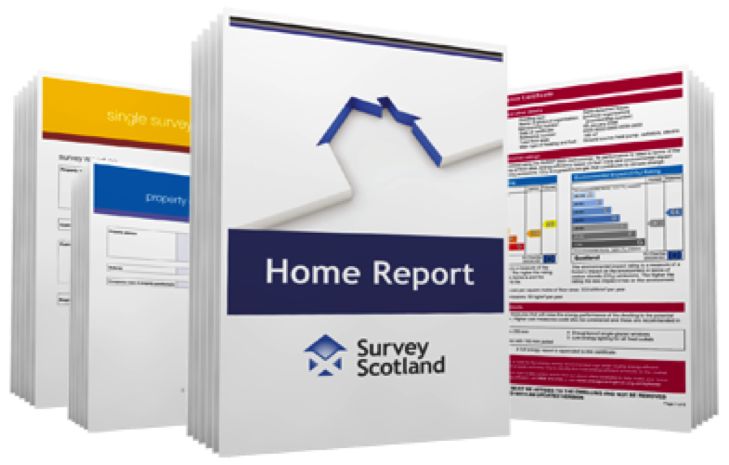 Save on your Home Report
Get the best Home Report deal. See how much you could save.
You may also be interested in…
Become a VIP buyer
Get a sneak preview of new listings on the market before other buyers.
FREE Solicitor Quotes
Fixed fees guaranteed. Get a FREE quote now and see how much you could save.
Moving Services
Take the stress out of moving day with a house removals survey. Get a free quote.