The Best

Blog 

in Estate Agency …
5 TIPS

 IF YOU ARE THINKING OF SELLING IN 2020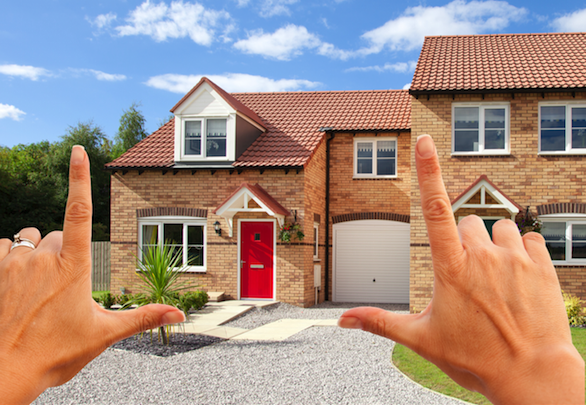 Selling your home in 2020? The home selling season is right around the corner and there is so much to do to prepare.
You're probably thinking that spring is the best time to sell, and you have plenty of time to get your house ready. But spring comes early in the property market and home sales start heating up in February …
THINKING ABOUT A

CAREER

IN ESTATE AGENCY?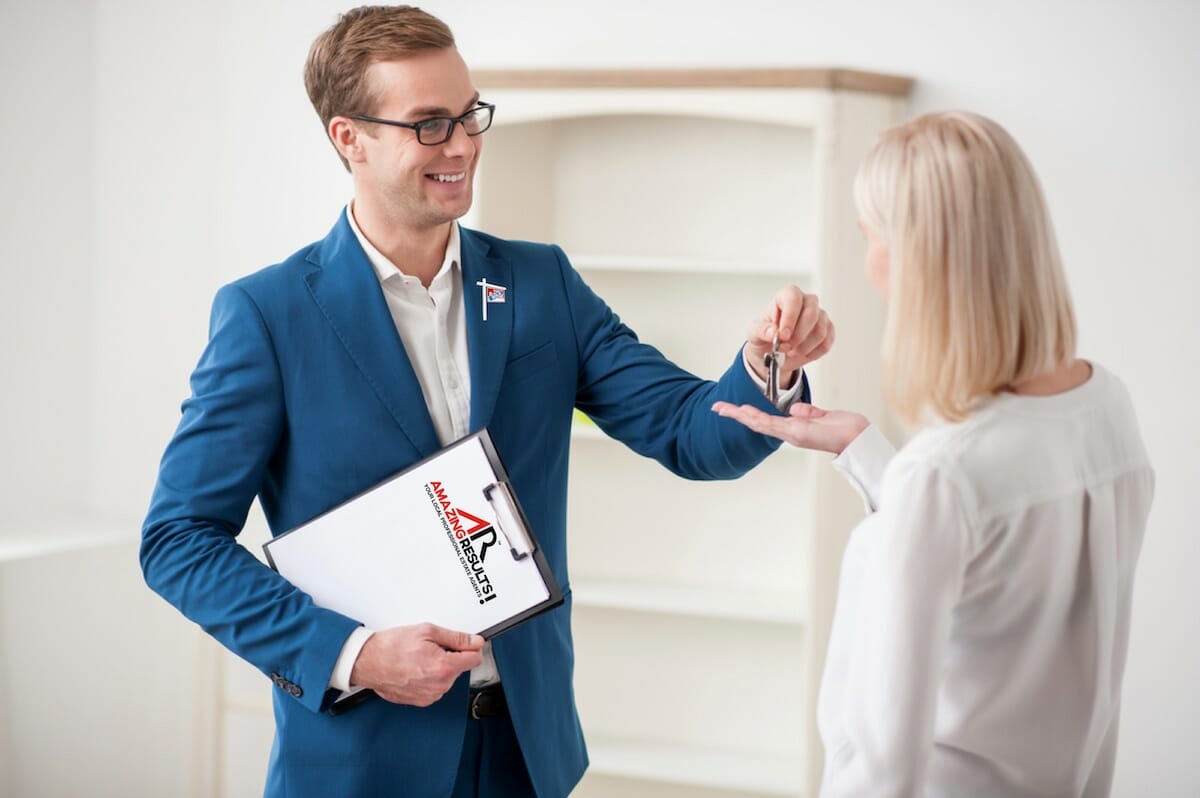 Watch the short clip below to find out how you can become the Professional Estate Agent in your local town or city with Scotland's fastest-growing Estate Agents.
10 THINGS

 TO EXPECT FROM YOUR ESTATE AGENT

Your Guide to Hiring an Amazing Estate Agent
When you're selling a home, it's crucial to work with a qualified Estate Agent. Not just a professional, but an amazing Agent and a market expert. So how do you ensure you're hiring an amazing Professional Estate Agent?
There are currently more than 20,000 Estate Agency professionals in the UK. With so many options to choose from, how do you choose the right Agent?
THE

ABC'S


OF BUYING A HOME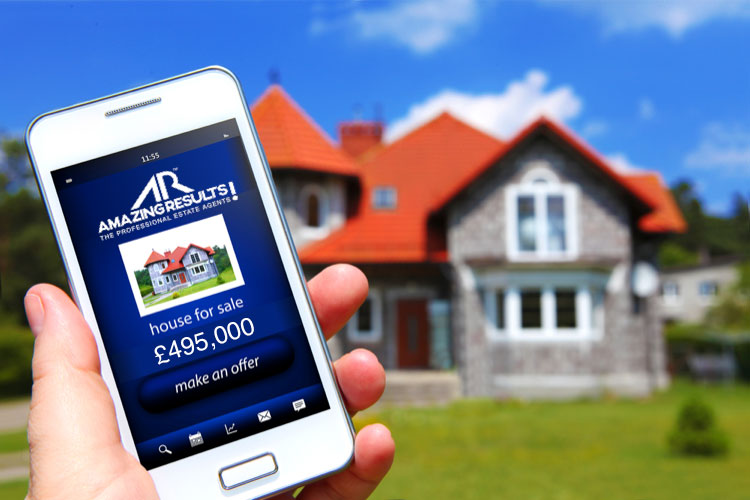 When it comes to buying property, there is no shortage of advice to look through or consider.
This is a good thing but as there is so much information, you may actually feel overwhelmed at times when you are looking to buy a property. It is often helpful to break information down into smaller pieces, because this allows you to consider what you really need to know from day one …
4 QUESTIONS
 BEFORE CHOOSING AN AGENT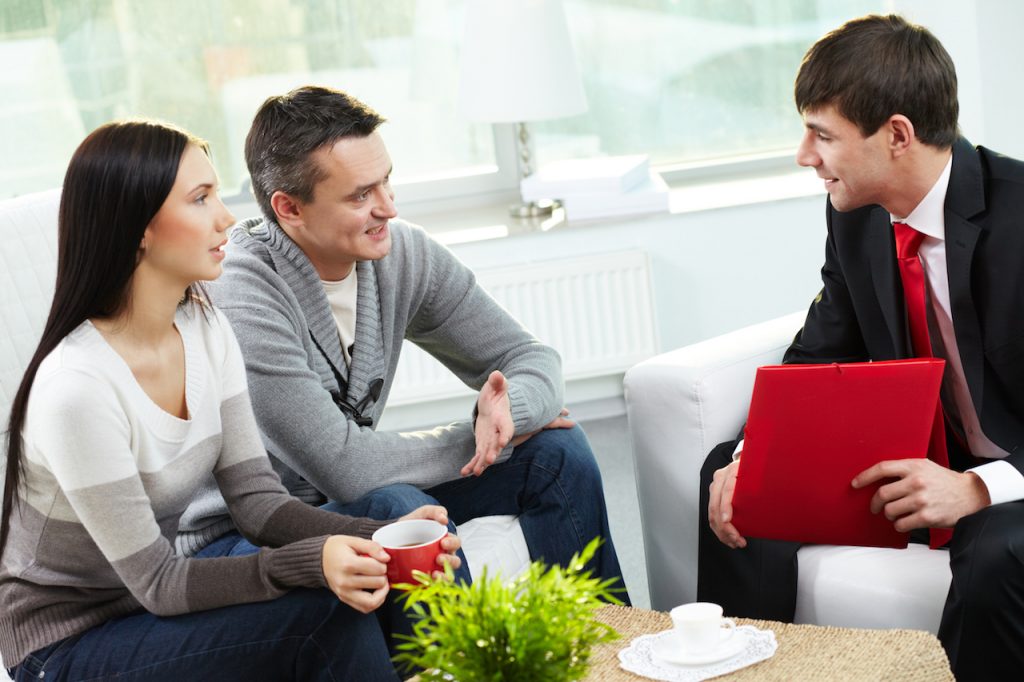 No matter what move you are looking to make in the property market, the right Estate Agent will make a massive difference to the outcome.
This is why it makes sense to take your time considering Estate Agents. There are many Estate Agents to choose from, and not all of these Estate Agents are the same. This means that one particular Estate Agent may be far more preferable to your needs and requirements than another Estate Agent …
SEVEN REASONS


TO OWN A PARK HOME

Park home life in Scotland offers a host of benefits, from affordability, strong community and simply beautiful and comfortable interiors.
Now being seen as an increasing popular way to retire or settle down later in life, more and more Scots are getting in on the trend.
Our top seven reasons why home hunters should give park home living a shot: