The Best Blog in Estate Agency
Welcome to this month's latest property posts
The ABC's of Buying a Property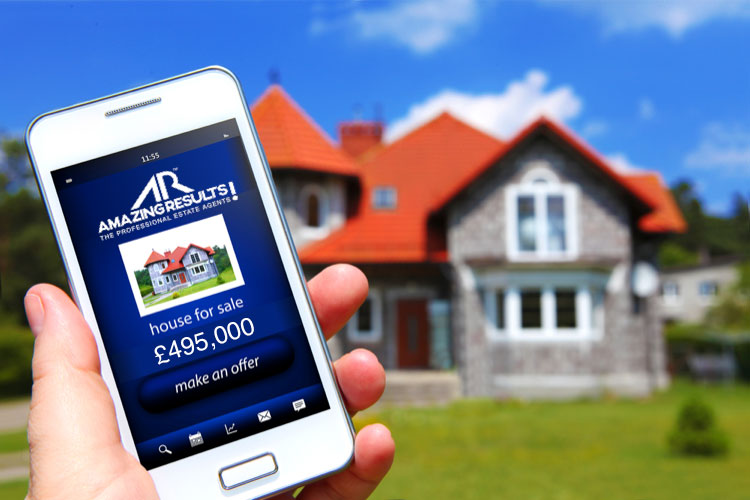 When it comes to buying property, there is no shortage of advice to look through or consider. This is a good thing but as there is so much information, you may actually feel overwhelmed at times when you are looking to buy a property. It is often helpful to break information down into smaller pieces, because this allows you to consider what you really need to know from day one.
Many people like to consider a big decision with respect to an ABC notion, because if a decision can be broken down into three aspects, it makes a lot easier to come to a decision. There is clearly a lot of factors you need to take on board when looking to buy a property, but you'll find that the following ABC gives you an ideal starting place to move forward from:
If you can follow this ABC when buying a property, you should find it easier to make the right decision with respect to buying a home.
4 Questions To Ask Before Choosing An Estate Agent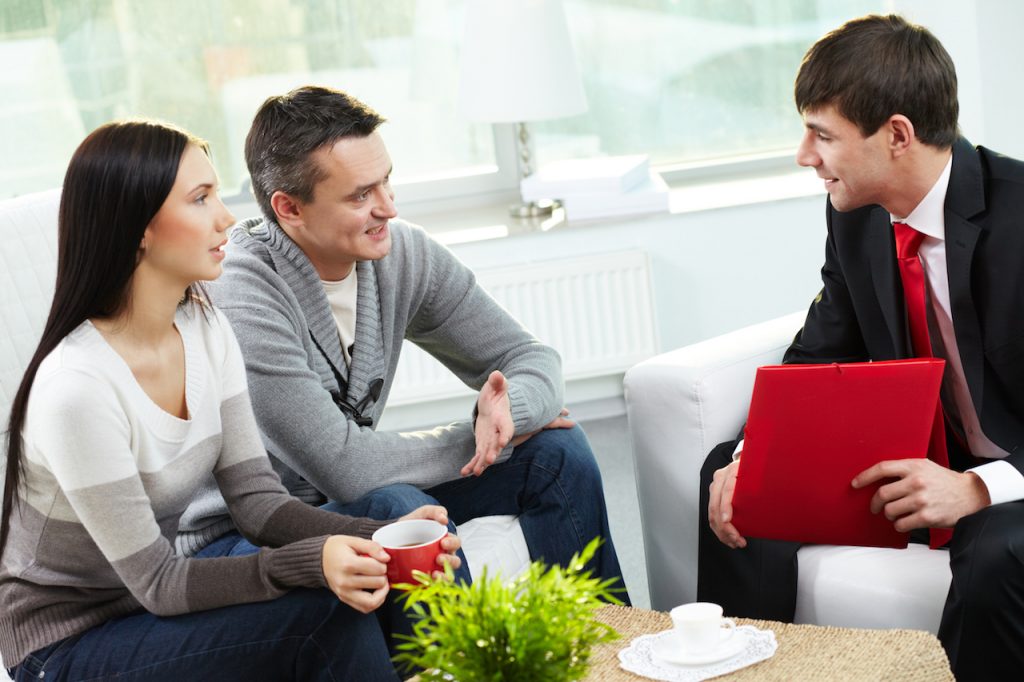 No matter what move you are looking to make in the property market, the right Estate Agent will make a massive difference to the outcome. This is why it makes sense to take your time considering Estate Agents. There are many Estate Agents to choose from, and not all of these Estate Agents are the same. This means that one particular Estate Agent may be far more preferable to your needs and requirements than another Estate Agent.
You should carry out research and ask around for opinions of estate agents firms, particularly to narrow down your options initially, but one great way to form an opinion is to speak to them.