Welcome to our Blog
Keep up to date with the latest property trends, market analysis, news and articles.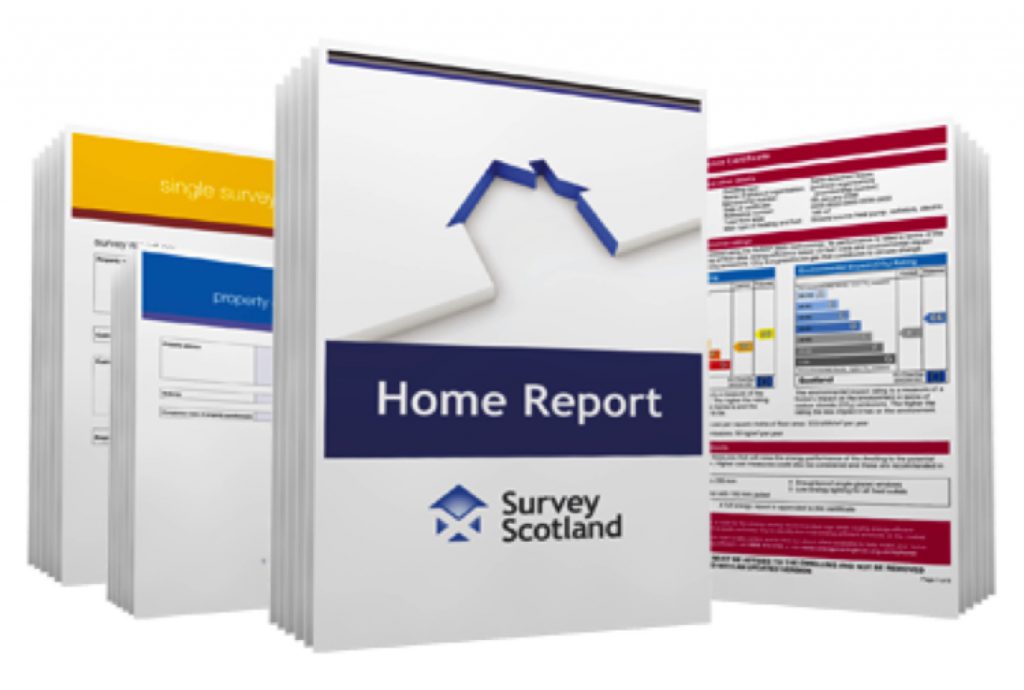 How to pass your Home Report
Top tips for homeowners looking to prepare a house for sale before you book your property inspection report.
Posted 18/09/2023 by AMAZING RESULTS!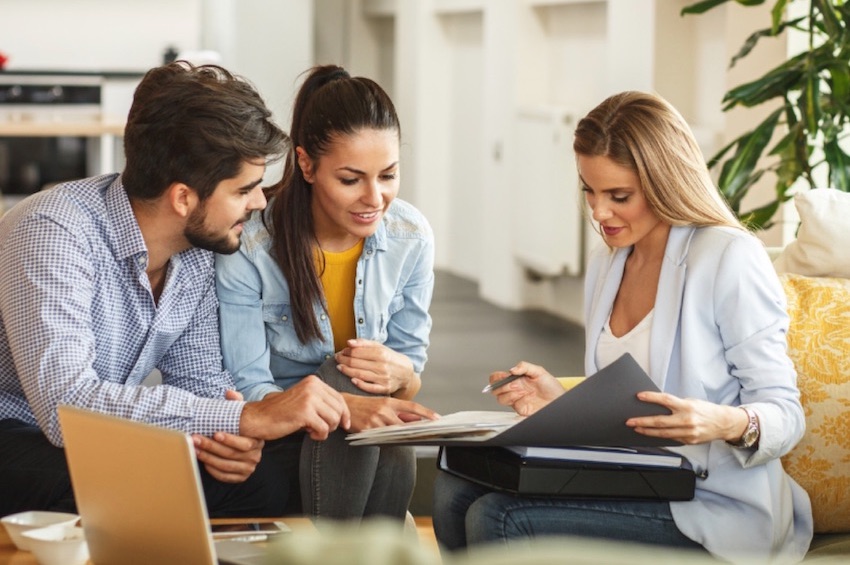 Your guide to hiring an Estate Agent
In this blog, we've outlined the top 10 attributes as your guide to hiring an amazing Estate Agent.
Posted 10/09/2023 by AMAZING RESULTS!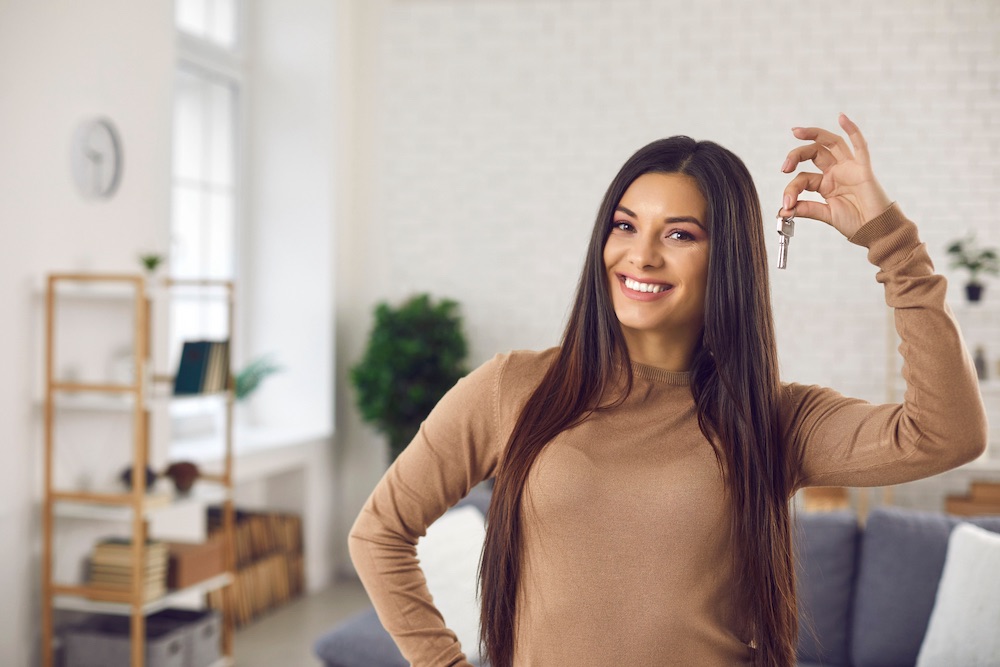 The ABC'S of buying a home
When it comes to buying property, follow these ABC's & you'll cover most of everything you need.
Posted 01/09/2023 by AMAZING RESULTS!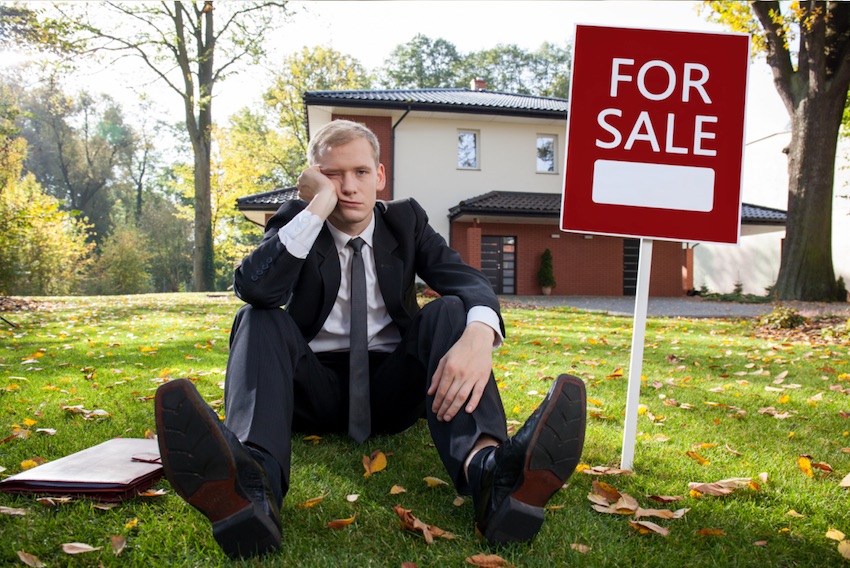 Time to change your Estate Agent?
Discover the benefits of using a professional estate agent and how to sell your property and save time and money.
Posted 20/08/2023 by AMAZING RESULTS!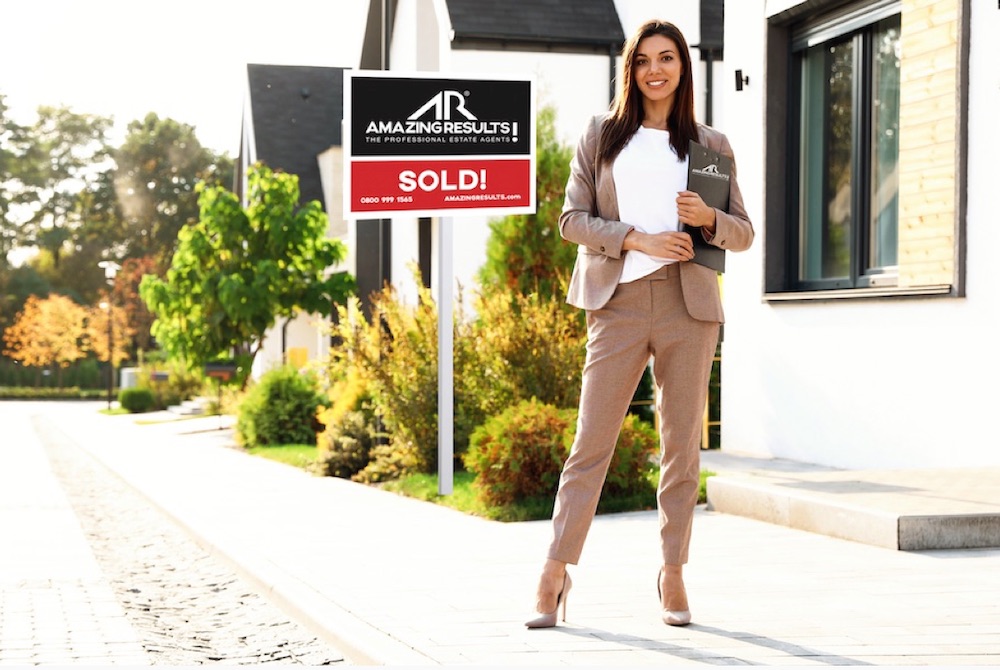 5 great reasons to be an Agent
If you have a passion for property and love working with people, now might be a great time to start your new career.
Posted 10/08/2023 by Colin Jenkins of AMAZING RESULTS!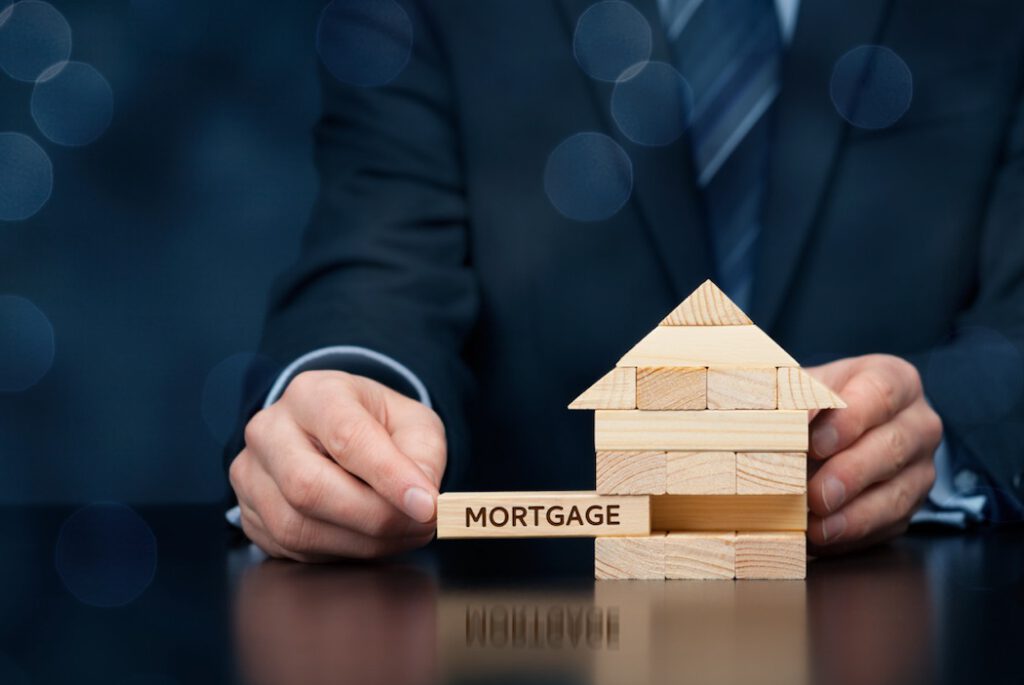 7 Expert Tips to get a Mortgage
In this article, we'll share 7 expert tips on how to get a mortgage.
Posted 20/07/2023 by Jane Cameron of AMAZING RESULTS!