The Best

Blog 

in Estate Agency …
5 MUST READ

 WORKING FROM HOME TIPS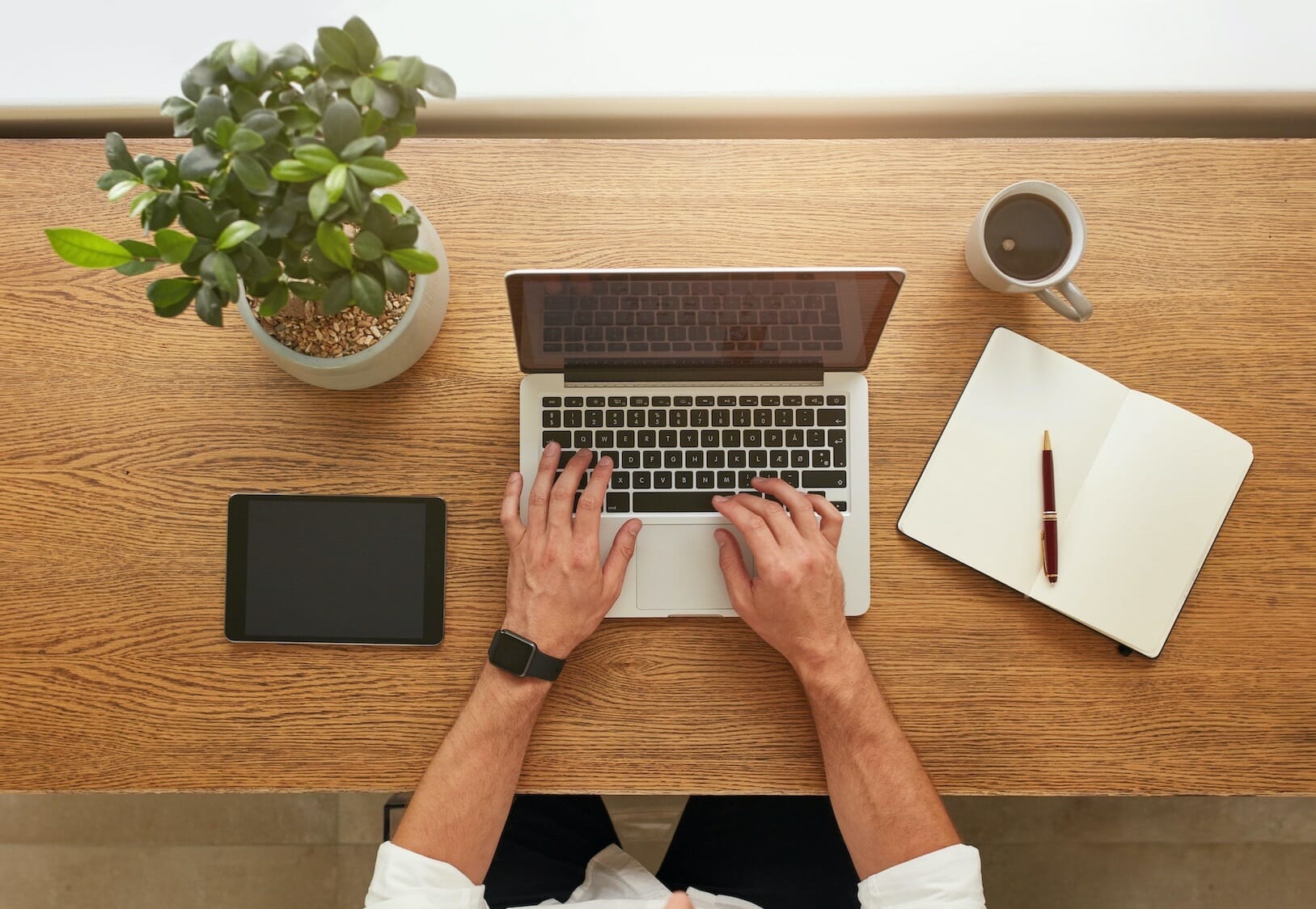 Working from home can be a challenge, even when it's in the comfort of your own home – especially during the Coronavirus outbreak – and if you are sharing the space with family members and pets, adapting to the new way of working can take some time. 
If you're fielding calls in your pyjamas, it's maybe time to build a new work-from-home routine that mimics a typical day at the office. 
Social distancing has created a new dynamic for people working across all industries in the UK – and Estate Agency is no different.
It's realistic to assume that shifting to the 'home office' will become the new normal for many of us for a while. With many thousands working from home for the first time, that means figuring out how to stay on task in a new environment that may not lend itself to productivity. So how can you stay focused on the job?
5 TIPS

 IF YOU ARE THINKING OF SELLING IN 2020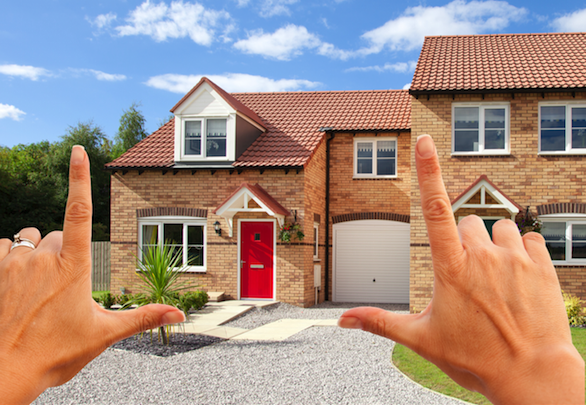 Selling your home in 2020? The home selling season is right around the corner and there is so much to do to prepare.
You're probably thinking that spring is the best time to sell, and you have plenty of time to get your house ready. But spring comes early in the property market and home sales start heating up in February …
There tends to be less competition at that time, so homes listed 'For Sale' early in 2020 will typically sell faster and higher than their asking price than those sold later in the season.
So, really, you have only about a month to get ready!
Here are some things you can do NOW to make sure your home is ready to sell when buyers are ready to buy and make sure your home puts its best foot forward when 2020 rolls around.
THINKING ABOUT A

CAREER

IN ESTATE AGENCY?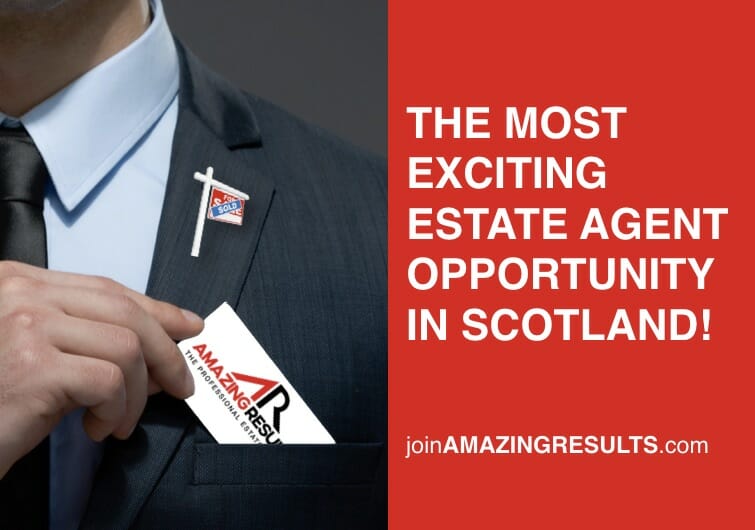 Watch the video to find out how you can become the local Professional Estate Agent in one of the Scotland's leading next-generation Estate Agency organisations.
THE

ABC'S


OF BUYING A HOME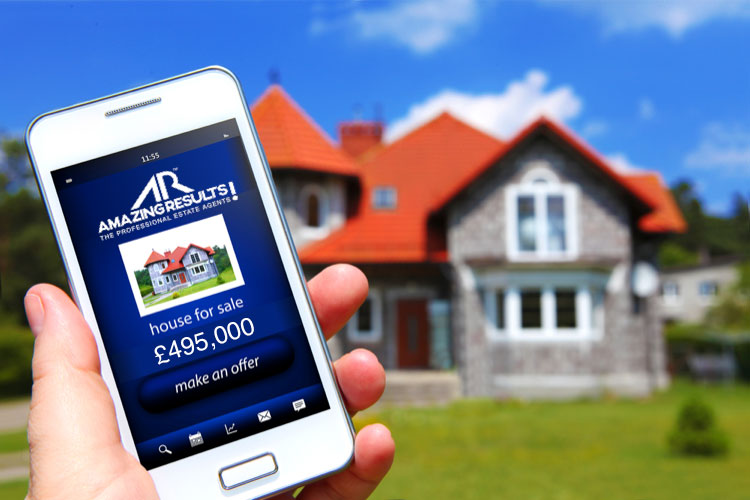 When it comes to buying property, there is no shortage of advice to look through or consider.
This is a good thing but as there is so much information, you may actually feel overwhelmed at times when you are looking to buy a property. It is often helpful to break information down into smaller pieces, because this allows you to consider what you really need to know from day one …
4 QUESTIONS
 BEFORE CHOOSING AN AGENT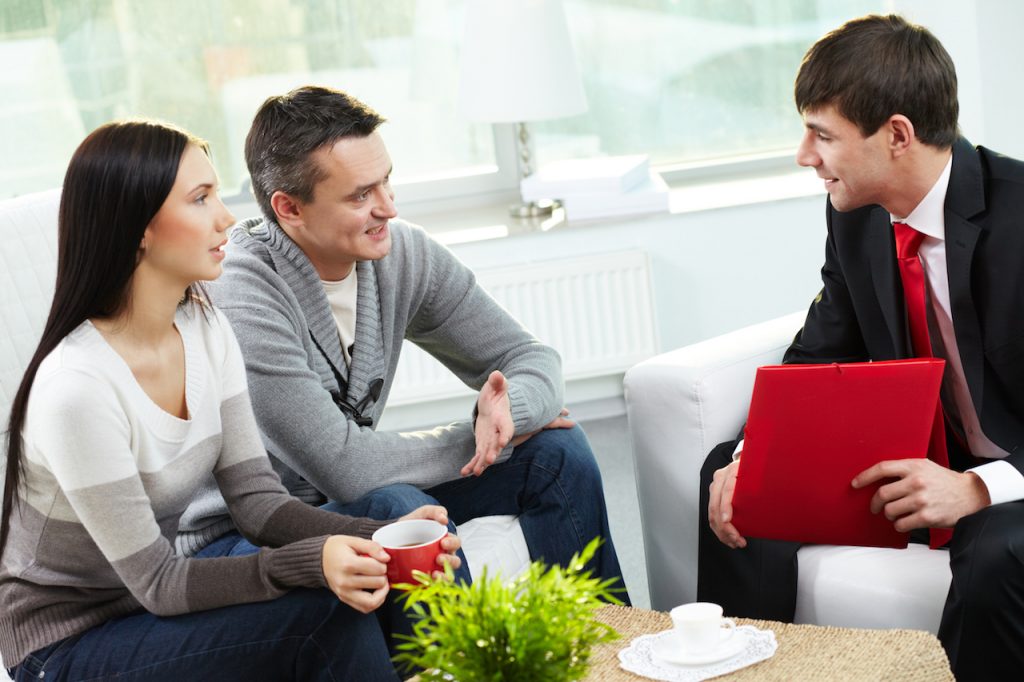 No matter what move you are looking to make in the property market, the right Estate Agent will make a massive difference to the outcome.
This is why it makes sense to take your time considering Estate Agents. There are many Estate Agents to choose from, and not all of these Estate Agents are the same.
10 THINGS

 TO EXPECT FROM YOUR ESTATE AGENT
Your Guide to Hiring an Amazing Estate Agent.
When you're selling a home, it's crucial to work with a qualified Estate Agent. Not just a professional, but an amazing Agent and a market expert. So how do you ensure you're hiring an amazing Professional Estate Agent?
SEVEN REASONS


TO OWN A PARK HOME

Park home life in Scotland offers a host of benefits, from affordability, strong community and simply beautiful and comfortable interiors.
Now being seen as an increasing popular way to retire or settle down later in life, more and more Scots are getting in on the trend.
Our top seven reasons why home hunters should give park home living a shot: