There's no place like HOME.
At AMAZING RESULTS!™ we go over and above to find you the finest homes in the
best locations. And when you're ready to move, we'll help you sell your home FAST
and for TOP PRICE!
So just sit back and relax because you have experts at your side.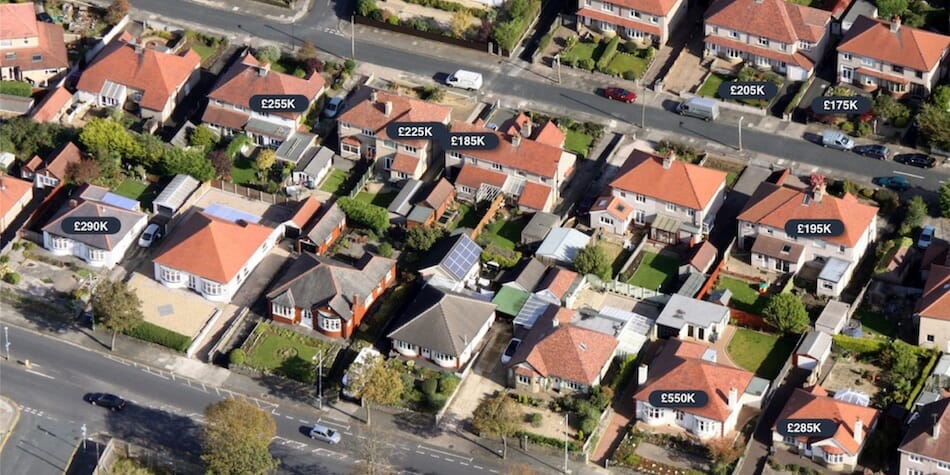 Find Out What The Home Down The Street Sold For
FREE List Of Recent Home Sales And Active Listings In Your Area
Knowing what homes have sold for in your area, and how active listings are priced, will give you a good idea of what your home might sell for if you were to put it up for sale in today's market.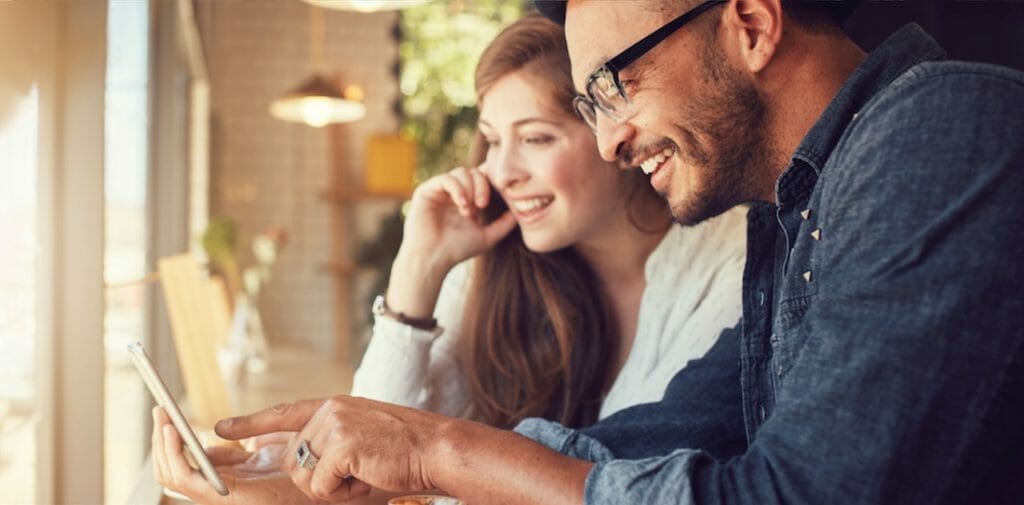 27 Tips to Sell Your Home FAST and for TOP PRICE!
Get FREE Instant Access
To assist homesellers, a new industry report has just been released called "27 Valuable Tips That You Should Know to Get Your Home Sold Fast and for Top Price." Before you market your home, these important tips will help you be as prepared as possible.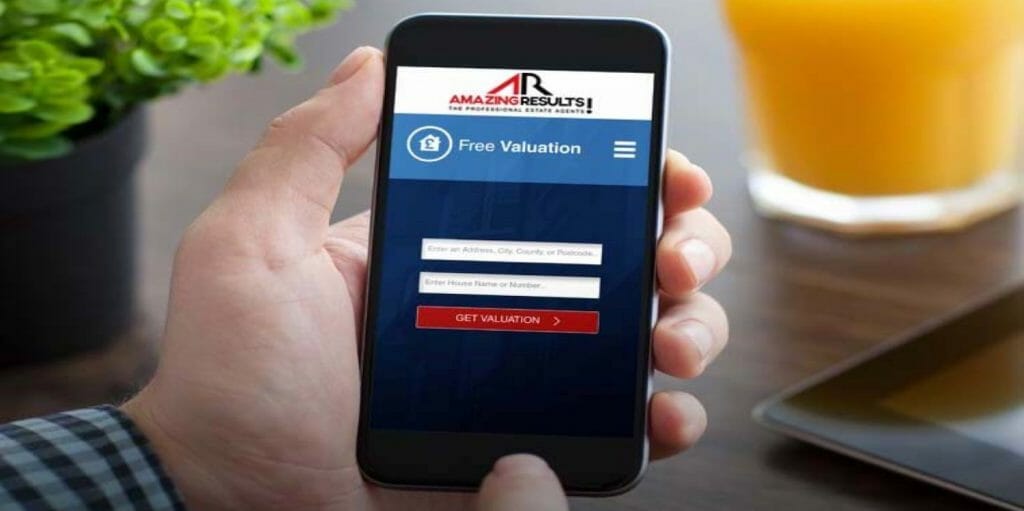 What's Your Home Really Worth?
FREE, No-Obligation Valuation
Your experienced local Estate Agent will conduct a thorough comparative market analysis to determine what your home might sell for if you decided to put it on the market. There is no cost or obligation for this valuable service. It takes less than 1 Minute.
Now is a great time to be
in Estate Agency …
Join one of Scotland's largest & fastest-growing Estate
Agency brands with outstanding incentives and rewards.
Buying
a Home
Find your dream home, agree a sale
& book viewings 7 days a week
Selling

a Home
Get a free, no-obligation valuation
from your local Professional Estate Agent
Instruct us to
SELL
YOUR
HOME
________________________________
and you'll be amazed
at the results …
Discover more
AMAZING HOMES
Across town,
across Scotland
and around the World …