Sell with




AMAZING RESULTS!
Best possible price in the shortest possible time
Call us on 0800 999 1565

What makes


AMAZING RESULTS!


different?
If you're thinking of selling, make sure you choose a professional Estate Agent with a great track record…
Trusted Agents
Award-Winning Estate Agents with 4.8/5.0 Google customer reviews, we're an experienced team you can trust to get the best offers for your home.
Personal Service
Local experts with you from valuation to completion, evenings and weekends until 8pm, 7 days a week ensuring your sale stays on track.
We get results
With more than 10 years matching people with property, we've helped 1,000's of homeowners sell for the best possible price, quicker, easier and with less stress.
Your own local expert
from valuation to completion
1,000's choose AMAZING RESULTS!™ unique proactive
service that makes selling your property a more convenient,
simple and stress-free experience. So just sit back and relax, because
you have experts at your side.


Open longer until 8pm, 7 days a week
Best price, in the shortest time
Rated 4.8 out of 5 by our customers
Exposure to 1,000's of buyers

Pro-photography, videos & floor plans
 Award-winning Estate Agents
Viewings – we take care of them all
 Local experts, better results
Prices in Your Area
Find out what the home down the street sold for. FREE list of prices in your area.
Knowing what homes have sold for in your area, and how active listings are priced, is very important information when the time comes to put your home on the market. This is critical information that you must have weeks before you put your home up 'For Sale'.
There is no cost or obligation for this valuable service.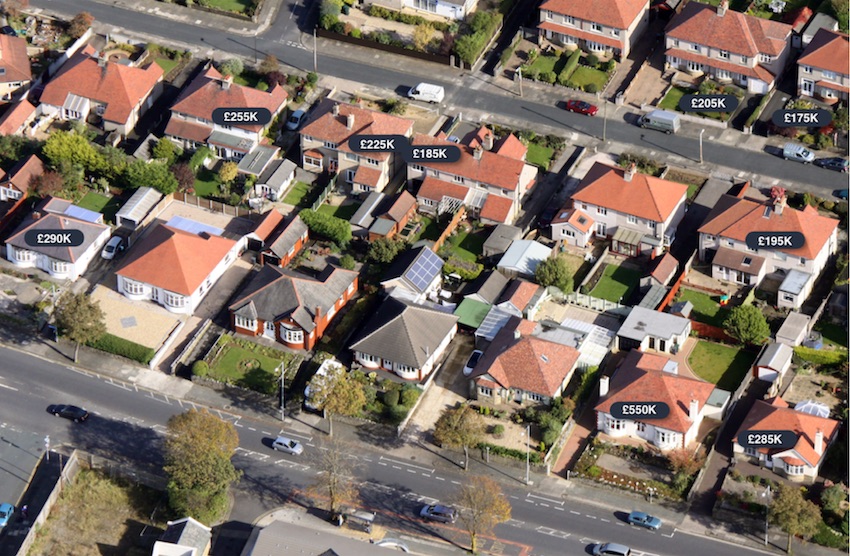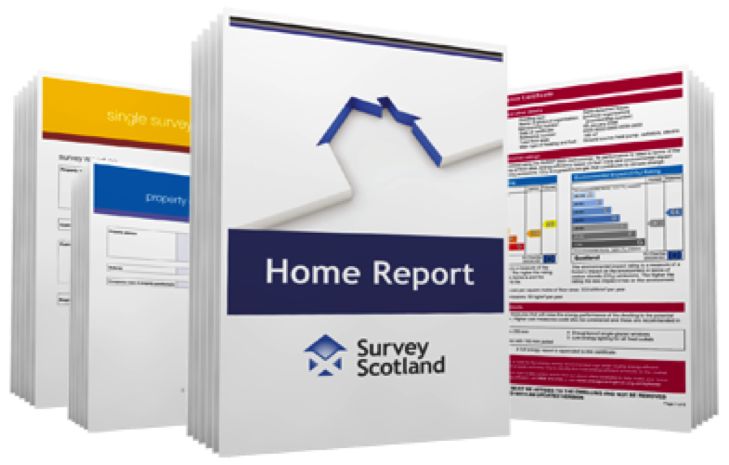 How to pass your Home Report
Top tips for homeowners looking to prepare a house for sale before you book your Home Report.
Having a clean home report survey will help you to attract prospective buyers, but failing to pass your home report could cost you a significant amount of time and money! So, before you book your property inspection report and put your home on the market, learn from our expert advice. Top tips for homeowners looking to prepare a house for sale this year.
27 Seller Tips
FREE Special Report – 27 quick & easy fix ups to help sell your
home fast and for top price!
To assist homesellers, a new industry report has just been released called "27 Valuable Tips
That You Should Know to Get Your Home Sold Fast and for The Best Price." Through these 27
tips, you will discover how to protect and capitalise on your most important investment,
reduce stress, be in control of your situation, and make the most profit possible.
Save on your Home Report
Get the best Home Report deal. See how much you could save.
Get your sale off to the perfect start. At AMAZING RESULTS!™ we aim to make your move easier by keeping everything under one roof. Local Royal Institute of Chartered Surveyors are hand-picked for their expertise, speed & efficiency.
Online access to your  Home Report
Low-cost fixed fees guaranteed
No waiting – your Home Report available in days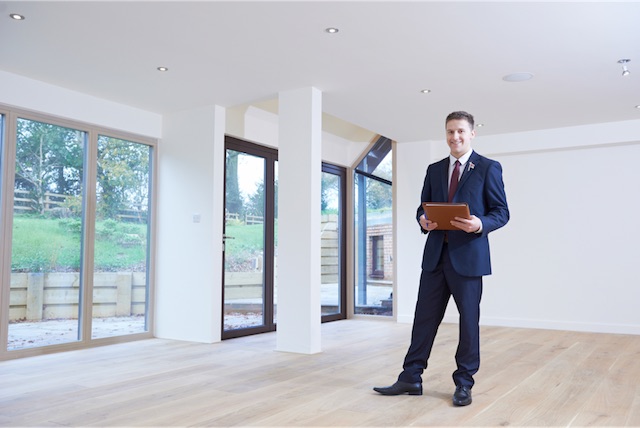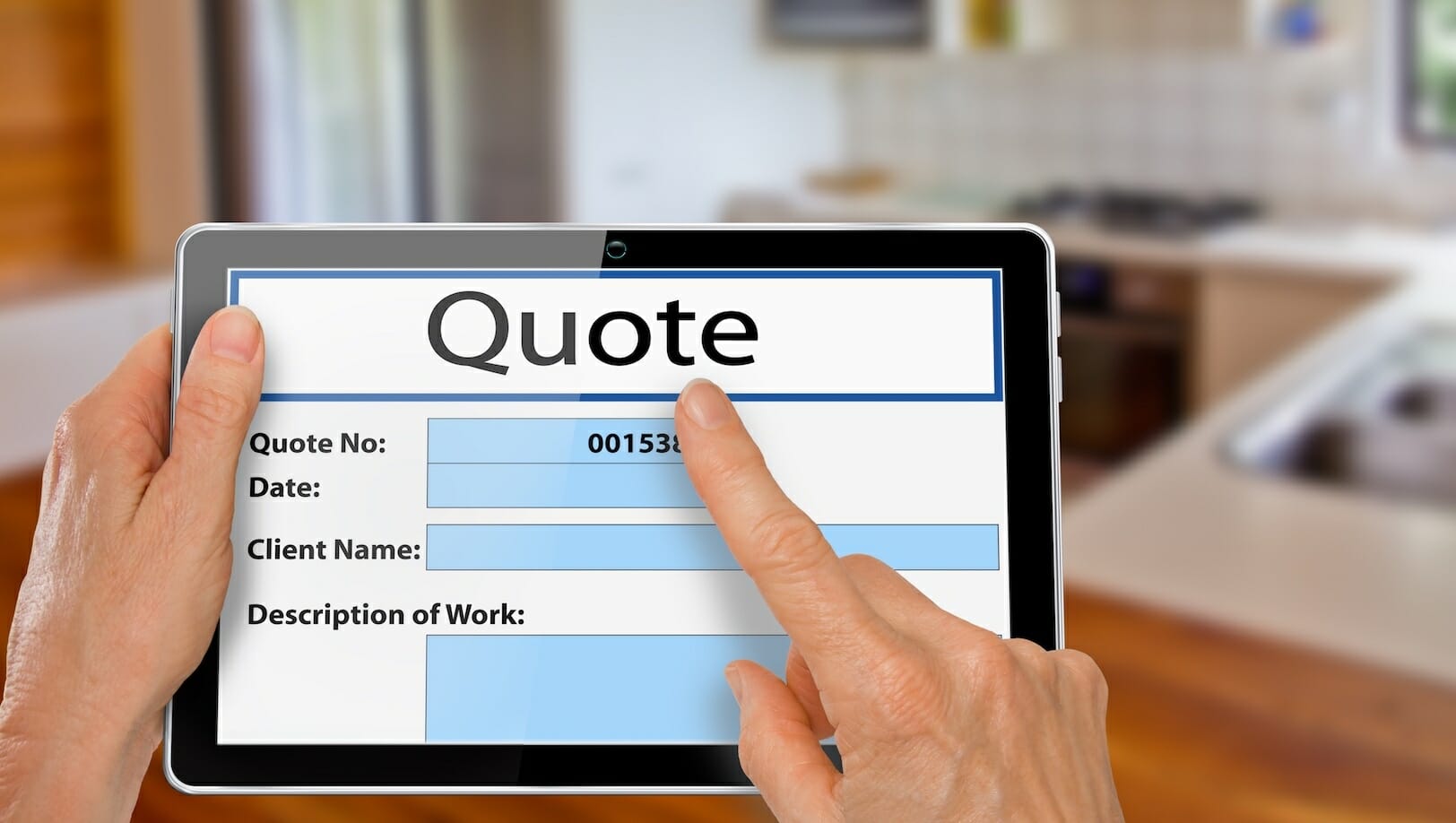 FREE Conveyancing/Solicitor Quote
A successful purchase relies on an efficient and experienced conveyancing solicitor.
No sale, no legal fee
Low-cost fixed fees guaranteed – average saving £300+
Personal relationship – one solicitor to one client
Get a free quote and see how much you could save
10 Questions Estate Agents Hate
Warning! Do Not Hire Any Agent Before You Read This FREE Special Report
Not all estate agents are the same. When you're selling a home, it's crucial to work with a qualified Estate Agent. Not just a professional, but an experienced Agent and a market expert. Picking the right agent is one of those critical issues that can cost or save you thousands of pounds. Many estate agents would prefer that you don't ask these questions. Order this report NOW and find out the questions that agents would prefer you never ask!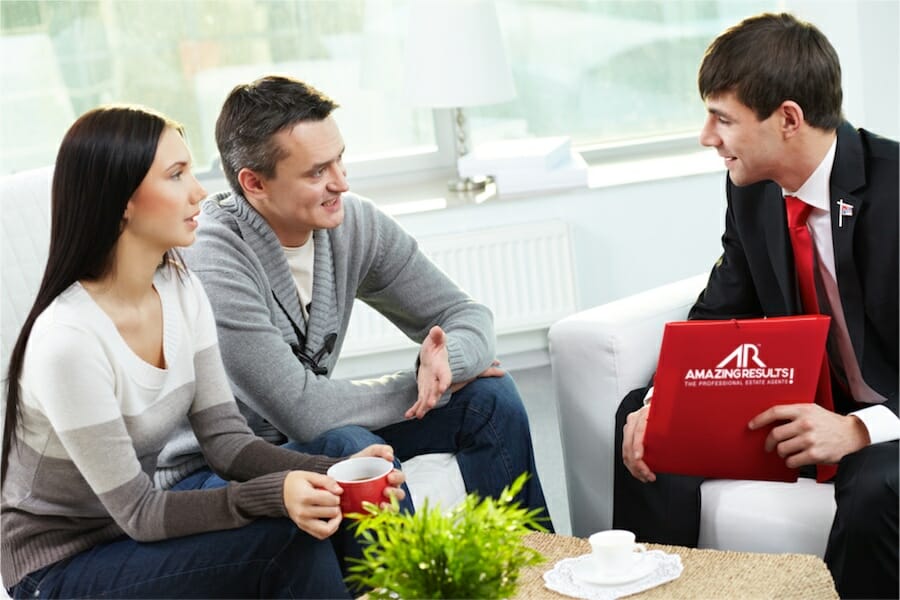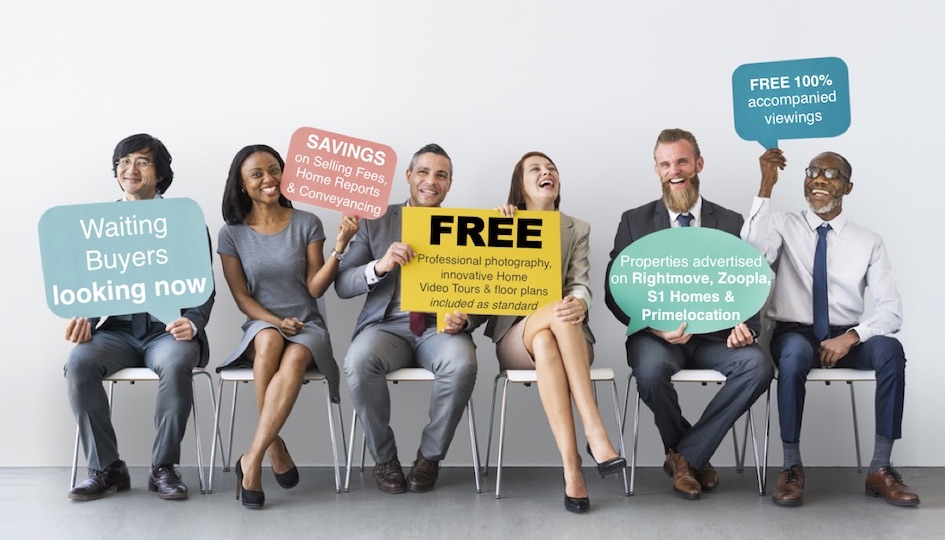 Estate Agent Comparison
See which agents will do the best job of selling your home, based on past performance and what service they offer. Quite Simply, Agent comparison helps you save time, money and stress when choosing the best Estate Agent.
"Why Hasn't My Home Sold?"
Why Some Homes Don't Sell And What To Do About It
If your home has just come off the market or isn't selling, don't be discouraged. Many sellers find that there is a tremendous amount they could be advised on to help sell their home. Industry experts have prepared a free special report called "How to Sell a House that Didn't Sell". This report clearly identifies potential trouble-spots, and lays out an easy-to-follow step-by-step system to help you get the most money for your home and how you can be putting up a 'SOLD' sign in no time!