PRICES IN YOUR AREA
Find Out What The Home Down The Street Sold For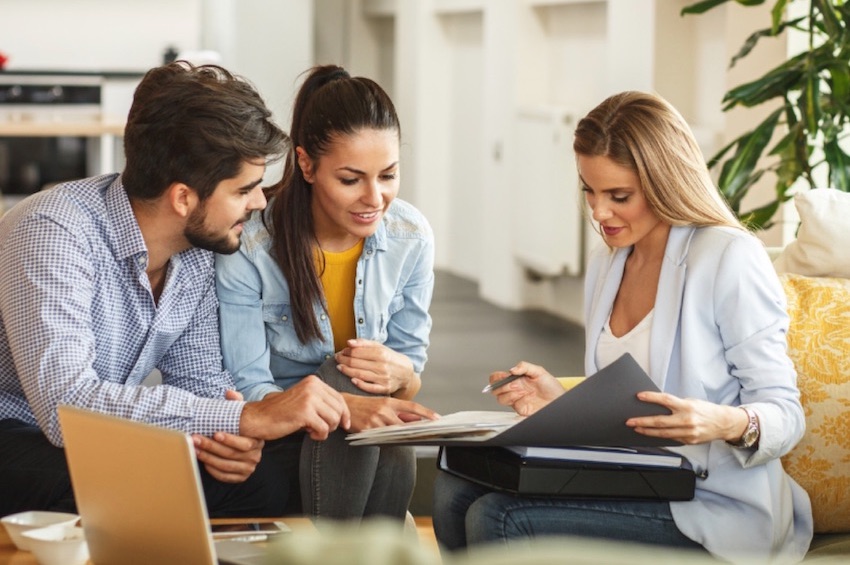 Professional Valuation with an experienced local Estate Agent
Knowing what homes have sold for in your area, and how active listings are priced, is very important information when the time comes to put your home on the market. This is critical information that you must have weeks before you put your home up 'For Sale'.
For a more accurate market valuation in today's market, please give our sales team a call on 0800 999 1565 and we'll be happy to arrange a free valuation for you.
There is no cost or obligation for this valuable service.