Compare 1000's Mortgages
Get a great mortgage deal
Amazing Mortgage Deals!
Fee-free, expert mortgage advice. Call our expert advisers now on 0800 999 1565.
Want to make sure you're getting the best mortgage rate? Our Independent Financial Services & Mortgage Advisers can access thousands of mortgage products instantly. In just 60 minutes, you will have a Mortgage in Principle for multiple lenders so you can confidently make an offer on your next property.
Access to 1000's of mortgages across the market
Exclusive mortgage deals and rates
Expert, fee-free mortgage advice
Compare and save. Find the best deal for you.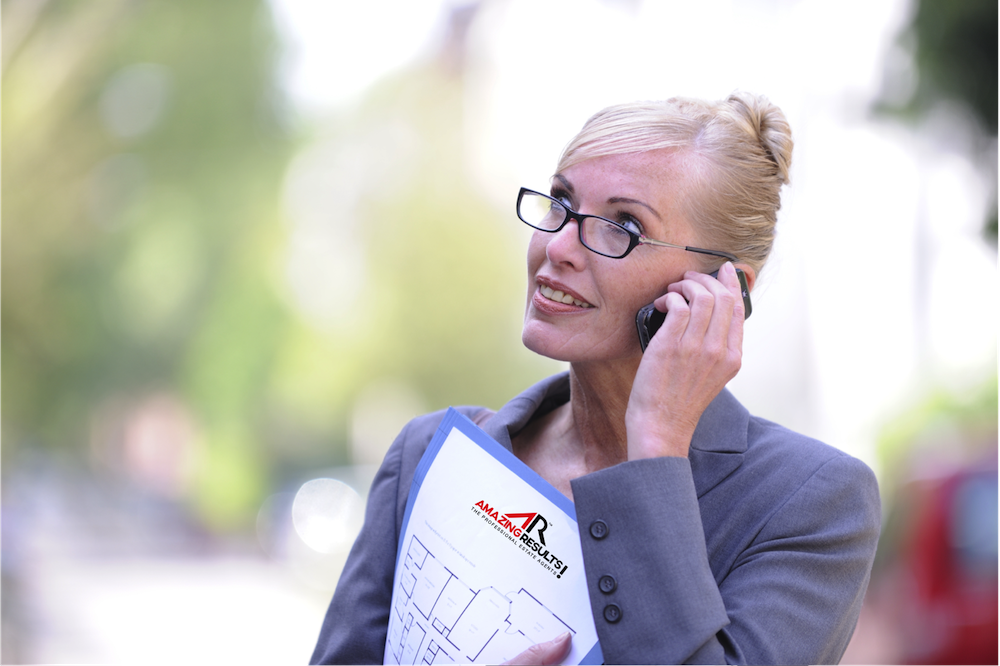 YOUR MORTGAGE IS SECURED ON YOUR HOME. YOUR HOME MAY BE REPOSSESSED IF YOU DO NOT KEEP UP REPAYMENTS ON YOUR MORTGAGE
YOU MAY ALSO BE INTERESTED IN