EDINBURGH, February 23, 2018 – At AMAZING RESULTS!™ we make AMAZING videos.
To celebrate the exciting new relationship with Vistabee Video and Photography, AMAZING RESULTS!™ is including an amazing offer of a FREE Professional Home Video to the first 50 home owners who instruct us to sell their property.
See our latest video …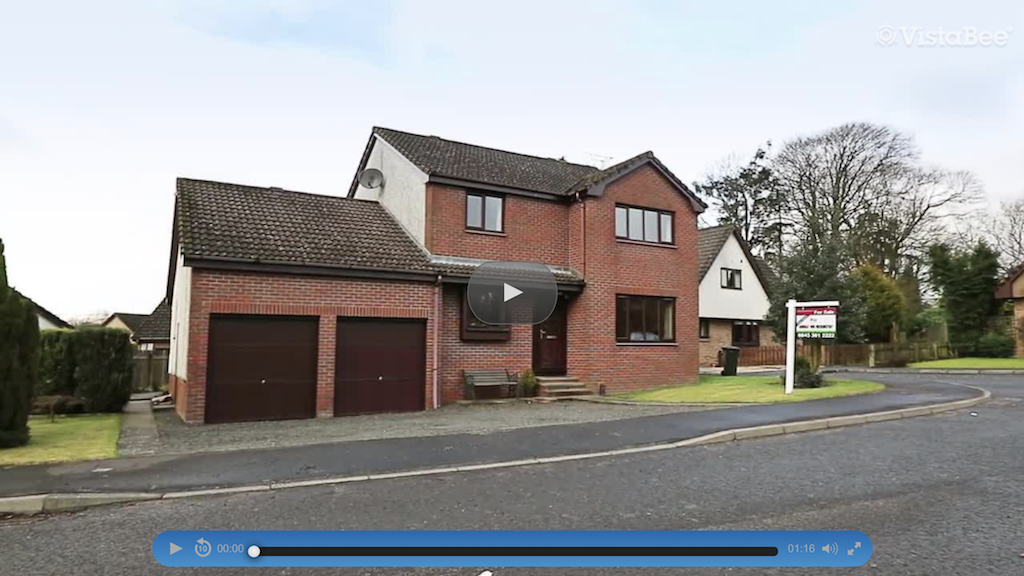 To find out more about how we can help you get from "FOR SALE" to "SOLD" we invite you to book your own free valuation on 0845 301 2222 or email sales@AMAZINGRESULTS.com
About the AMAZING RESULTS!™ Network:
AMAZING RESULTS!™ is the HOME of The Professional Estate Agents.™ We are the property marketing experts who believe in a better home buying and selling experience. Founded in 2013, AMAZING RESULTS!™ is one of the UK's most innovative and dynamic Estate Agency brands with a national network of high commission-based local Professional Estate Agents that's expanding fast, right across Scotland and the North of England providing a new and unparalleled level of customer service that is unmatched in the industry.
For more information, visit www.AMAZINGRESULTS.com, email sales@AMAZINGRESULTS.com or call 0845 301 2222.