A Fortnum and Mason luxury hamper for you,
£100 for your friend.
 Do you know someone who is thinking of selling?
Refer a friend today and get a Fortnum and Mason Luxury Hamper or a Thank You! of £100 for both of you.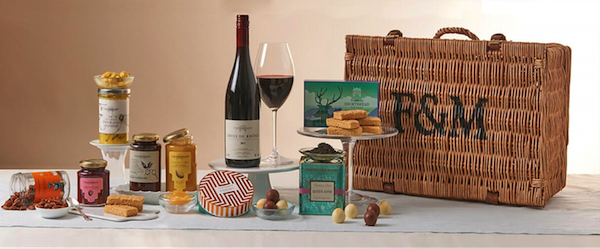 We need your help because your referrals are the lifeblood of our business. Recommend us to a friend and when they sell their property with AMAZING RESULTS!™ we'll give you a luxury Fortnum & Mason's wicker hamper stuffed with treats …
… or a BIG Thank You! of £100 to you and the same to your friend as soon as the sale completes. Actually, they don't even have to be a friend! You can point anyone you know in our direction, work colleagues, next door neighbour and long lost aunts…
Our best new customers come from your referrals. Thank you!